yet another insightful piece by the brilliant danah boyd
Social Media Collective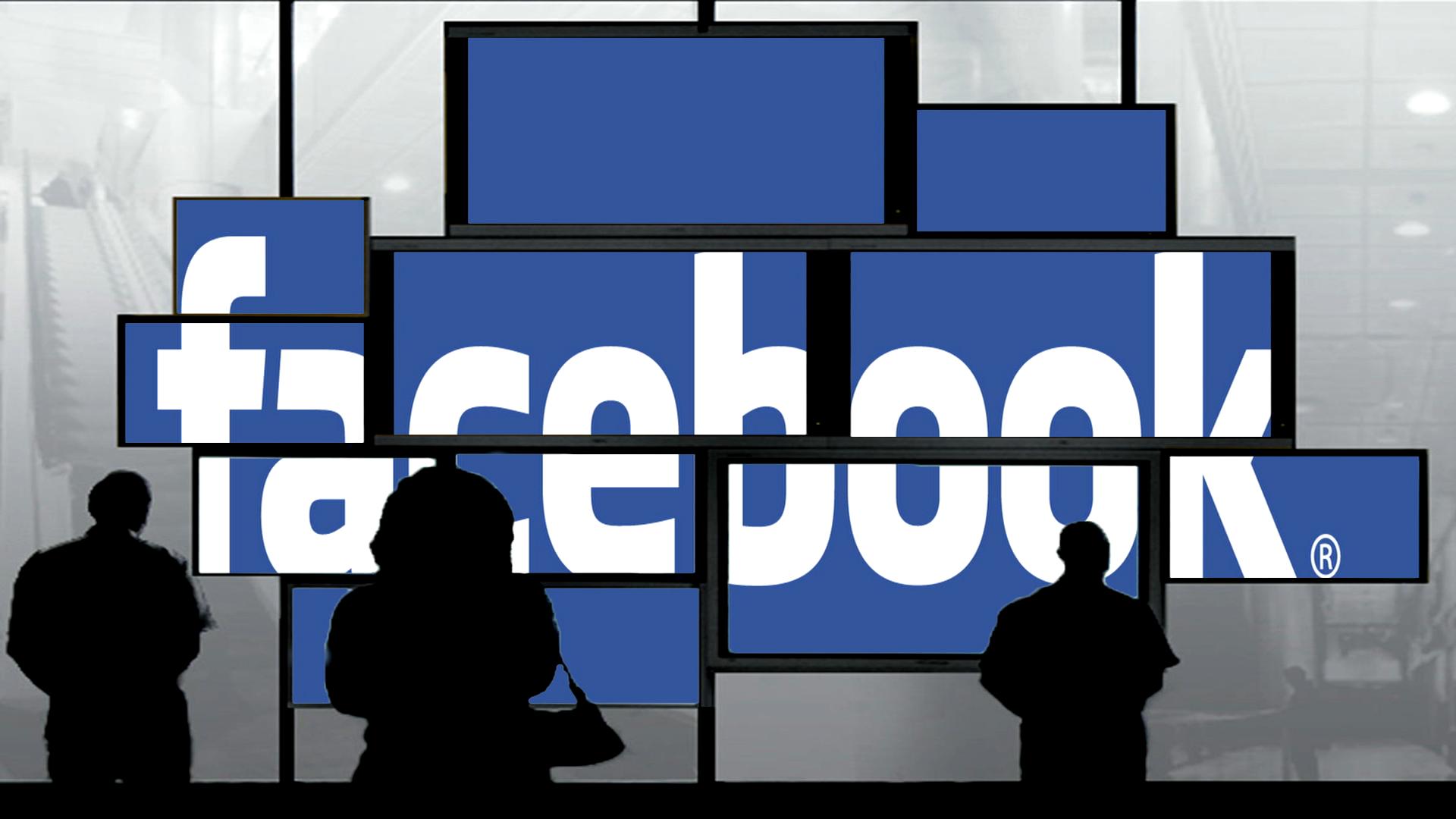 I'm intrigued by the reaction that has unfolded around the Facebook "emotion contagion" study. (If you aren't familiar with this, read this primer.) As others have pointed out, the practice of A/B testing content is quite common. And Facebook has a long history of experimenting on how it can influence people's attitudes and practices, even in the realm of research. An earlier study showed that Facebook decisions could shape voters' practices. But why is it that *this* study has sparked a firestorm?
In asking people about this, I've been given two dominant reasons:
People's emotional well-being is sacred.
Research is different than marketing practices.
I don't find either of these responses satisfying.
The Consequences of Facebook's Experiment
Facebook's research team is not truly independent of product. They have a license to do research and publish it, provided that it contributes to the positive development of the company. If…
Ursprünglichen Post anzeigen 2.920 weitere Wörter